Splicing and HVAC Sealing Tape Manufacturer Company in Delhi
Splicing and HVAC Sealing Tape Manufacturer Company
When looking to hire a Splicing and HVAC sealing tape manufacturer, it's important to choose one with experience in the industry. Many companies have been established for years but aren't able to provide a high-quality product.
For this reason, it's necessary to take the time to make sure you choose a company that is experienced and reputable. When speaking with several different companies, be sure to ask about their past projects. They should provide you with a portfolio that will show their previous work and talk about the type of equipment and chemicals used.
Wonder Polymers Use Only High-Quality Sealing and HVAC Tape Materials
Once you have found a Wonder Polymers Company to speak with, it's time to look at the materials we will use when you buy your sealing tape. Our company use only high-quality materials, while others offer various options to meet any client's needs.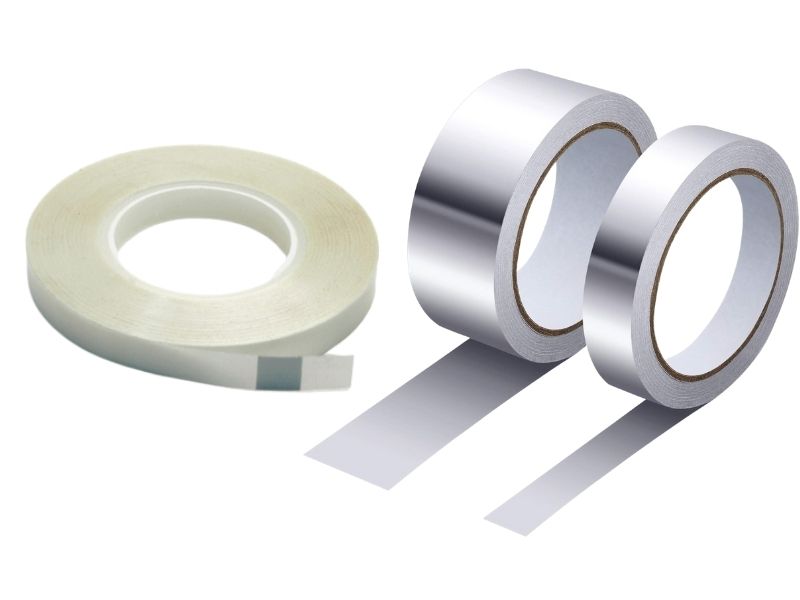 It's best to get a full range of protection to ensure that there will always be a need for tapes in your industry. If a company only offers a few different options, you can expect to be very limited in your choices and how much you can save.
When choosing a provider for your sealing and HVAC tape, it's also important to find one that you can easily communicate with. Choosing a provider with whom you can easily communicate will reduce the number of misunderstandings that you may encounter.
Contact with Wonder Polymers for Further Queries
If you have any questions or concerns regarding for sealing and HVAC tape manufacturing, it's important to let the Wonder Polymers Company know.
The point of buying sealing tape is to prevent issues before they occur, so communication must be open between you and the company you purchase from. By doing this, you can reduce the chances that you'll have any issues with the product you've purchased.